We are closed at the moment. Ordering system is disabled.
×
Grace of India Restaurant
You can order online now for delivery or pick-up!
Order Online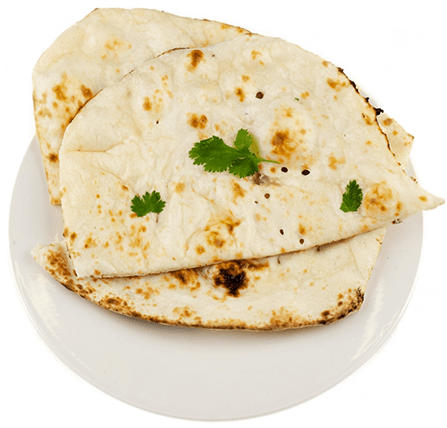 About us
Quickly and tasty snack with the whole family you can visit the restaurant Grace of India. A pleasant atmosphere and delicious cuisine can hardly leave anyone indifferent. At your request, the chefs will prepare delicious Indian cuisine. In addition to food, we offer a large assortment of drinks: hot coffee, aromatic tea, or you can choose a sweet drink.

Light spicy smells of spices, herbs and hookah, unique exotic beauty, incredibly delicious dishes, oriental music in modern European processing - that is why we invite you to meet with friends, business lunch, a romantic dinner just here in Grace of India.

We are glad to see you in our restaurant!
what our clients say
I have never eaten anything from here that I did not like, everything is delicious!
We have really enjoyed every dish we have had here!
Prawn pakoras, lamb Bhuna and the butter vegetables were great!
Samosas here are my *favourite*; they're so perfectly crispy and delicious 🤤
5/5 best Indian around! We get this delivered every Saturday I couldn't recommend the place more.
We love this place!!!

My housemates and I order from these guys all the time. Great attitude, delicious food and service with a smile!!

Can't rate these boys enough!


The interior of our restaurant
The simplicity and ease of the mandatory conditions of our restaurant so that you feel comfortable.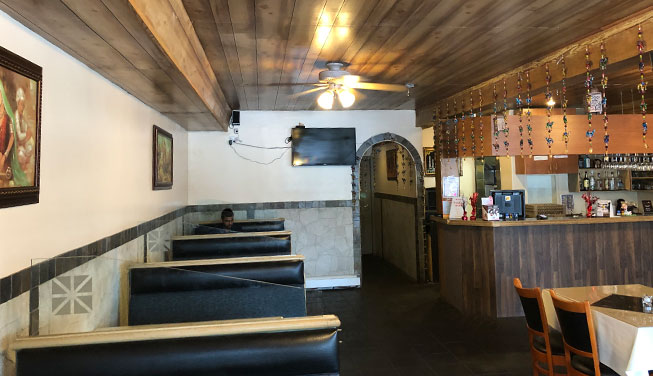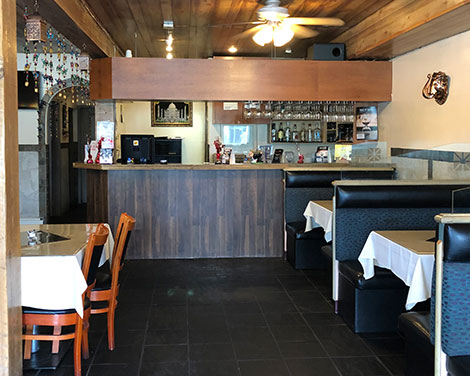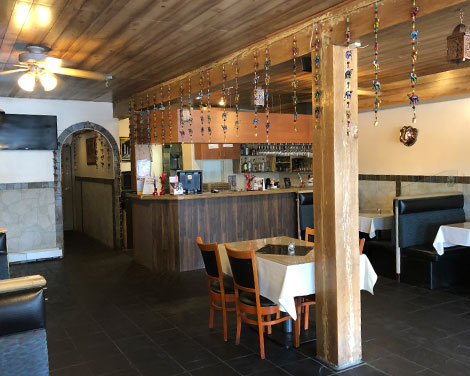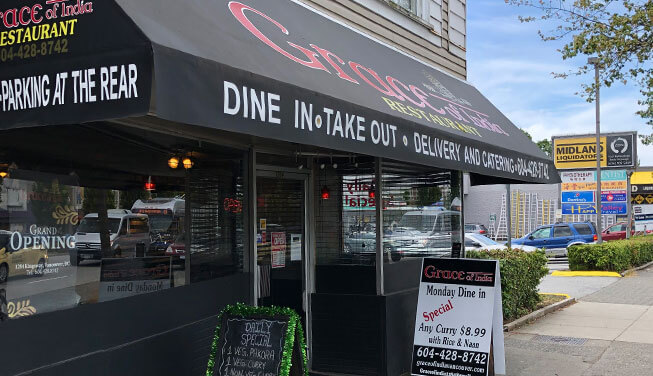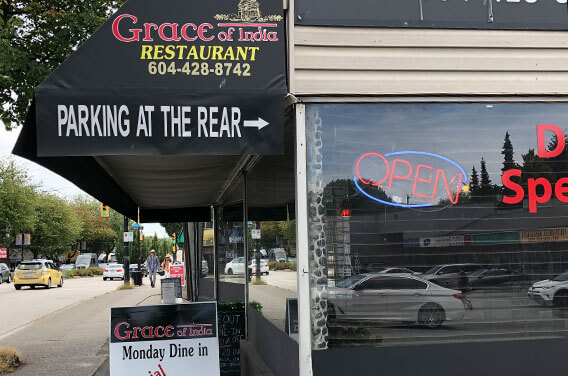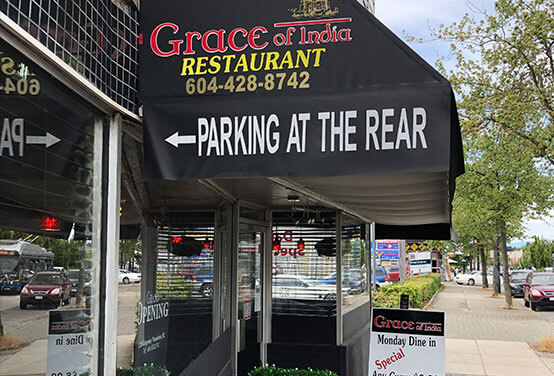 Our location
We will be glad to see you in our restaurant Grace of India!
Business Hours
from monday to sunday
11:00 am - 10:00 pm